Stephanie Baird (noun)
Actor *slash* award-winning producer, writer and director.
Often referred to as a "highly-efficient machine"
Biography
Stephanie Baird graduated from Randolph Academy for the Performing Arts (now RCPA), where she spent two years acting, singing, and dancing her way to a diploma.
Since graduating, Stephanie has been working professionally in film, television and theatre across Southern Ontario building nearly a dozen producing credits, including the award-winning comedy series My Roommate's an Escort with over 1.2 million views across social media platforms. Her projects have gone on to appear and win awards at numerous festivals from Toronto to Spain.
When Stephanie isn't working – she still works – but on different things, like discovering new social media hacks, writing, and taking too many pictures of her dogs.
Red Carpet Gala for the release of the hit web series My Roommate's an Escort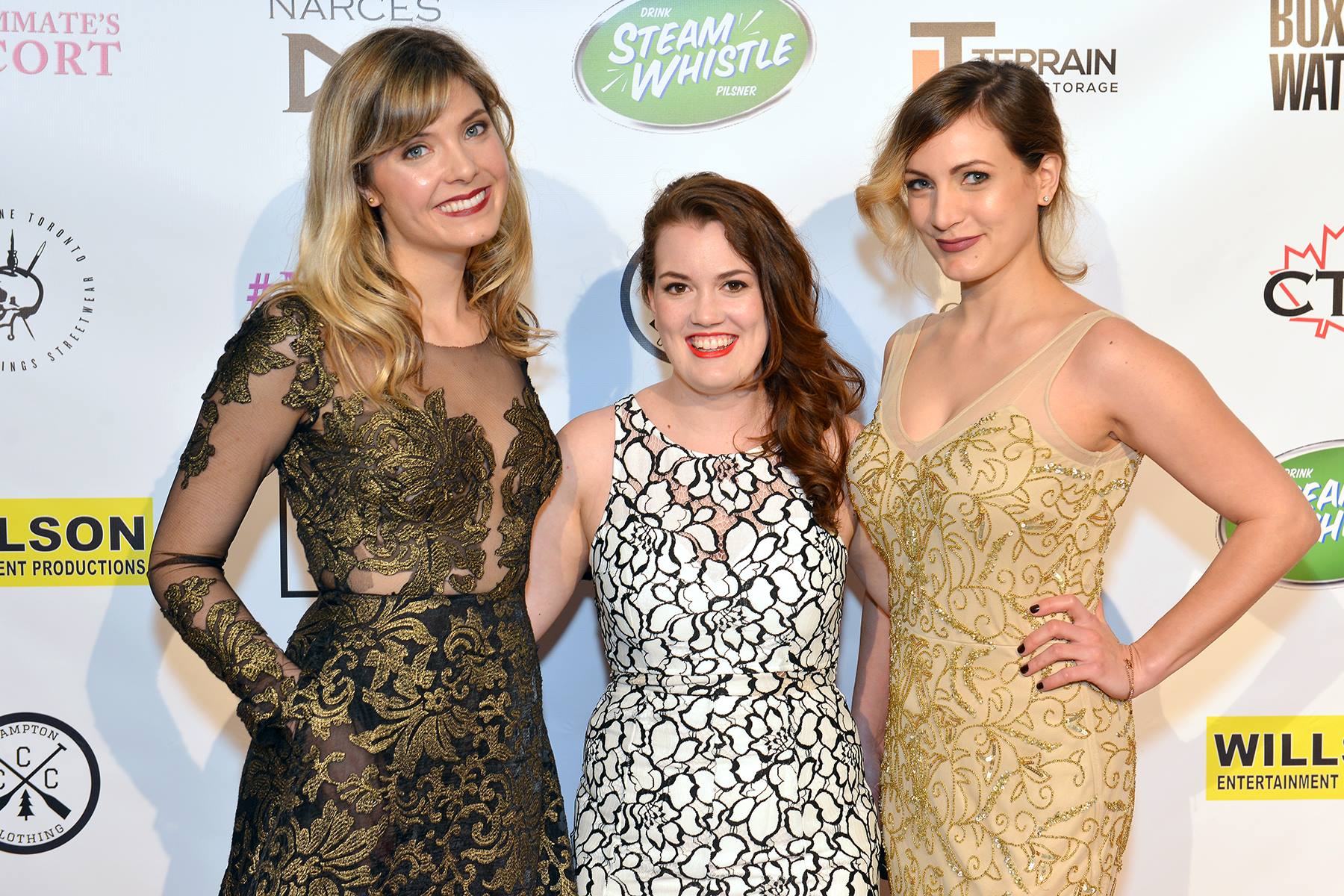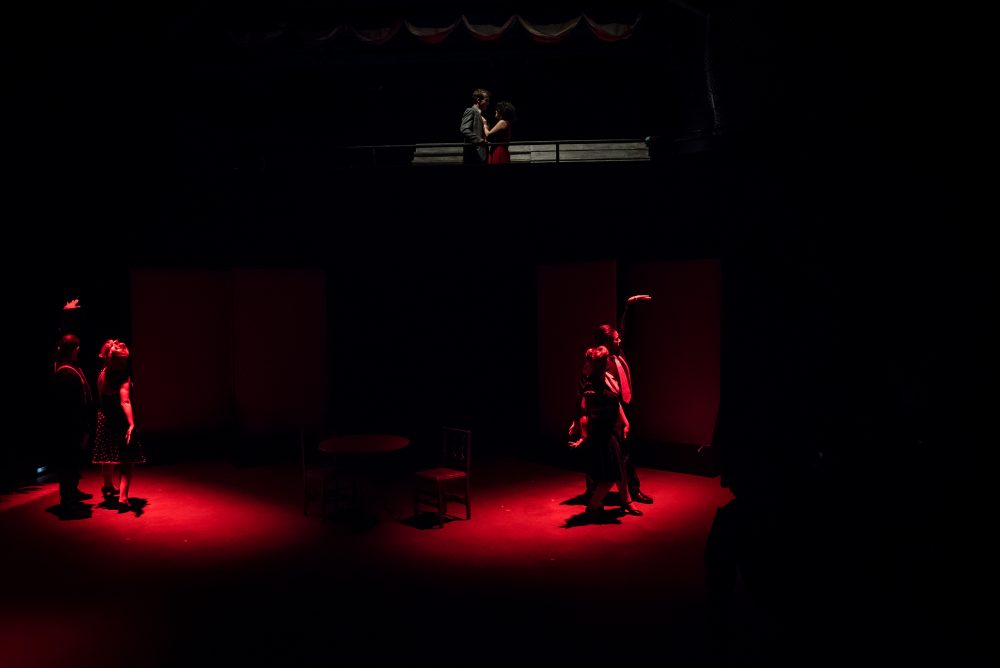 Fosse style dance number from the Scarborough Musical production of Damn Yankees
Dress rehearsal photo from the 2-act comedy, Dilemmas with Dinner, the best attended show in the Spring time slot of the last 8 years.