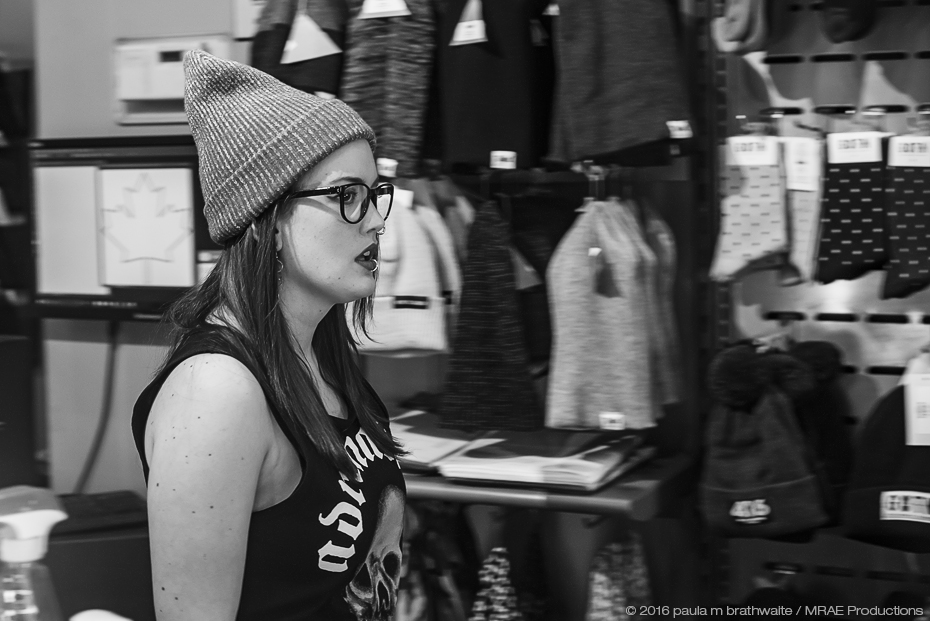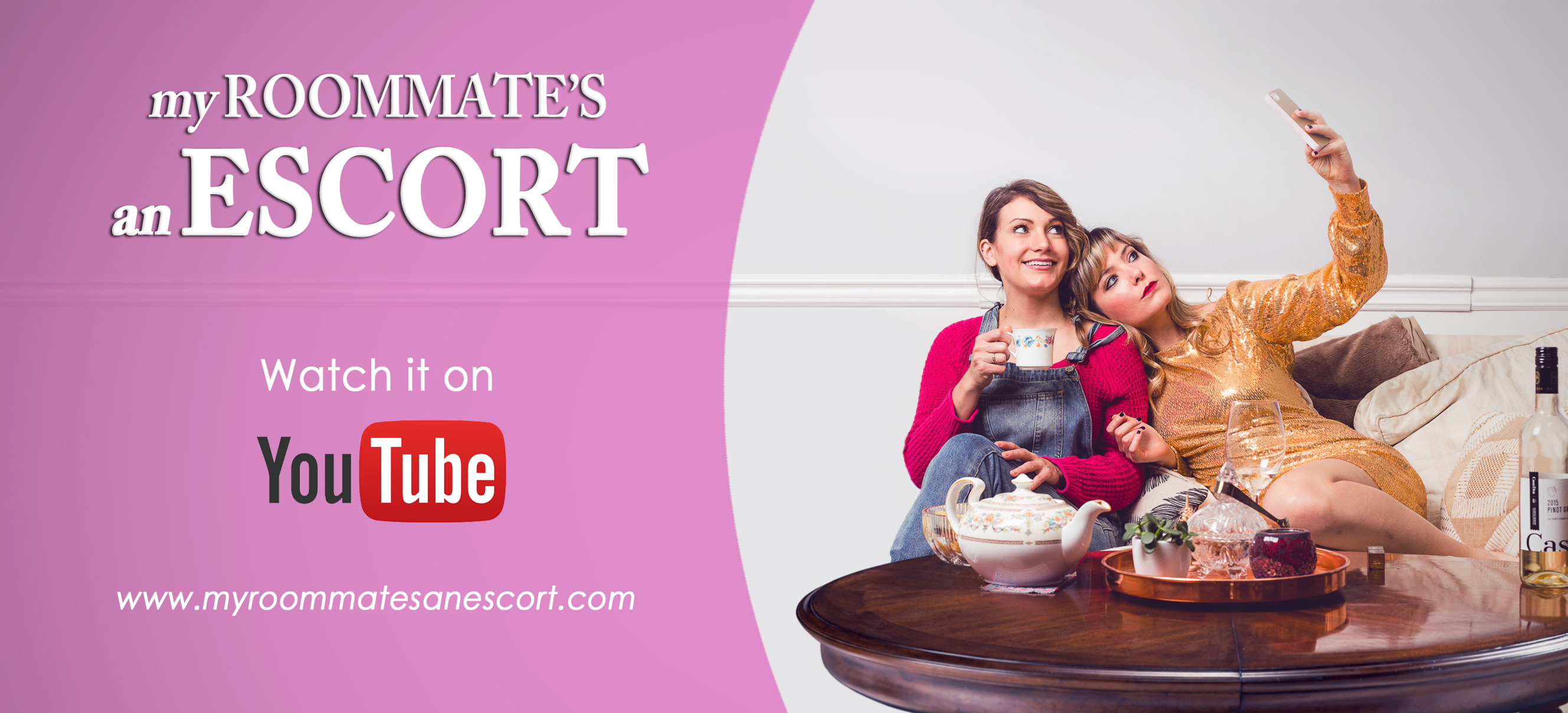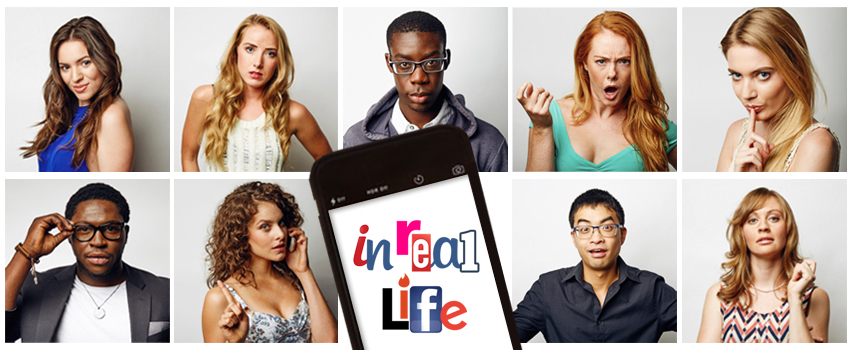 Baby Making 101 - Stephanie Baird
The script has a lot of heart, it's honest, it's funny, and gives voice to vulnerabilities I strongly identify with as a woman.
Don't Dress for Dinner is getting standing ovations. Hard to do with a comedy and even more difficult for a comedy on a Friday night, outstanding show, this is how theatre should be done
The show deserved the standing ovation it received. I'd go back to the midnight show on Friday if I didn't already have plans! Check it out if you can!
As Phoebe rises to prominence as a writer, Ms. Baird injects the proper maturity into her performance, while being mindful to bring across the basic goodness that prevents success from going to Phoebe's head. Ms. Baird left this reviewer asking: Is this the true, unconditional love where Phoebe is willing to accept Jason's many personality flaws, or is she a romantic basket case hopelessly addicted to the man's fame and brilliance?
The performances here are really excellent - for sheer character nuance, I genuinely don't remember the last time I saw a cast this strong overall.
Fantastic show! So much went on at every moment! We thoroughly enjoyed it - laughed SO HARD!!! Best comedy I've seen in a long time!!!